As per the birthday girl's request, we're thrilled to organize a 1980s themed disco party. Join us for a full weekend of fun!
Brooklyn—NY
Stanford St. 22
Bring your best disco vibes and the sparkliest dresses, this party will be one to remember.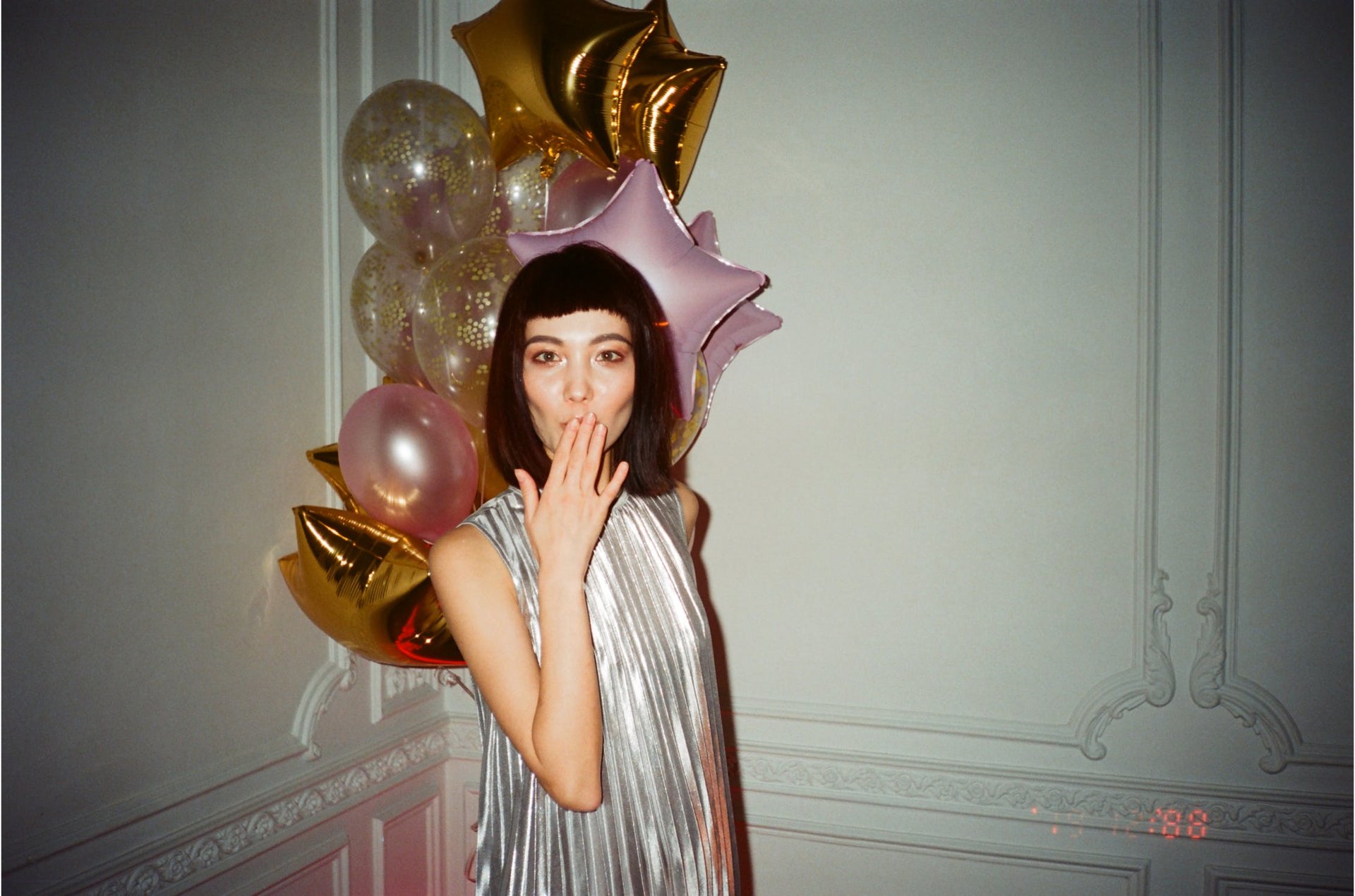 It's important for me to see you there!